Definition of Technical insolvency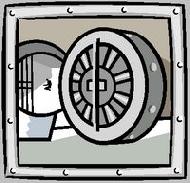 Technical insolvency
Default on a legal obligation of the firm. For example, technical insolvency occurs
when a firm doesn't pay a bill.


---
Related Terms:
Situation in which a firm is unable to meet due bills; a period of "technical insolvency".


---
Total liabilities exceed total assets. A firm with a negative net worth is insolvent on
the books.


---
technical change that can be used only when new capital embodying this technical change is produced.


---
The risk that a firm will be unable to satisfy its debts. Also known as bankruptcy risk.


---
Security analysis that seeks to detect and interpret patterns in past security prices.


---
Also called chartists or technicians, analysts who use mechanical rules to detect changes
in the supply of and demand for a stock and capitalize on the expected change.


---
Investors who attempt to identify over- or undervalued stocks by searching for patterns in past prices.


---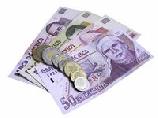 Demand and supply factors affecting price, in particular the net position,
either long or short, of the dealer community.


---
Variables that are used to describe the market on a technical basis.


---
Related to : financial, finance, business, accounting, payroll, inventory, investment, money, inventory control, stock trading, financial advisor, tax advisor, credit.